Our Recommended Tour
Every single tour, activity, hotel and property has been personally visited and tested so we can provide, to all our valuable guests, first-hand information and opinions.
We work hard to create unforgettable experiences, a mix of emotions and feelings that express the real Italian soul.
WE DON'T TRANSFORM DREAMS IN TRAVELS...
...WE TRANSFORM TRAVELS IN DREAMS
Italy Luxury Travel is an Italian destination management company (DMC) and tour operator specialized in Luxury Travels options.
With more than 15 years of experience, an inimitable network of partners and strong knowledge of the industry enables us to offer you a complete and tailor made experience in Italy. As the starting point, we identify your needs and wishes, then swiftly propose the best solutions to meet those requirements.
Seamless service, safety and security are the cornerstones of the operations, and exclusivity is given by the most thorough planning. The pleasure of your journey is our goal, whilst providing a perfect, bespoke service is our job.
Details make the difference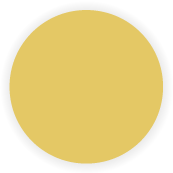 Why choose us ?
Best Price

Understand customer needs

Private travel consultant

Flexible Journey

In-depth knowledge

24/7 phone assistance

VIP welcome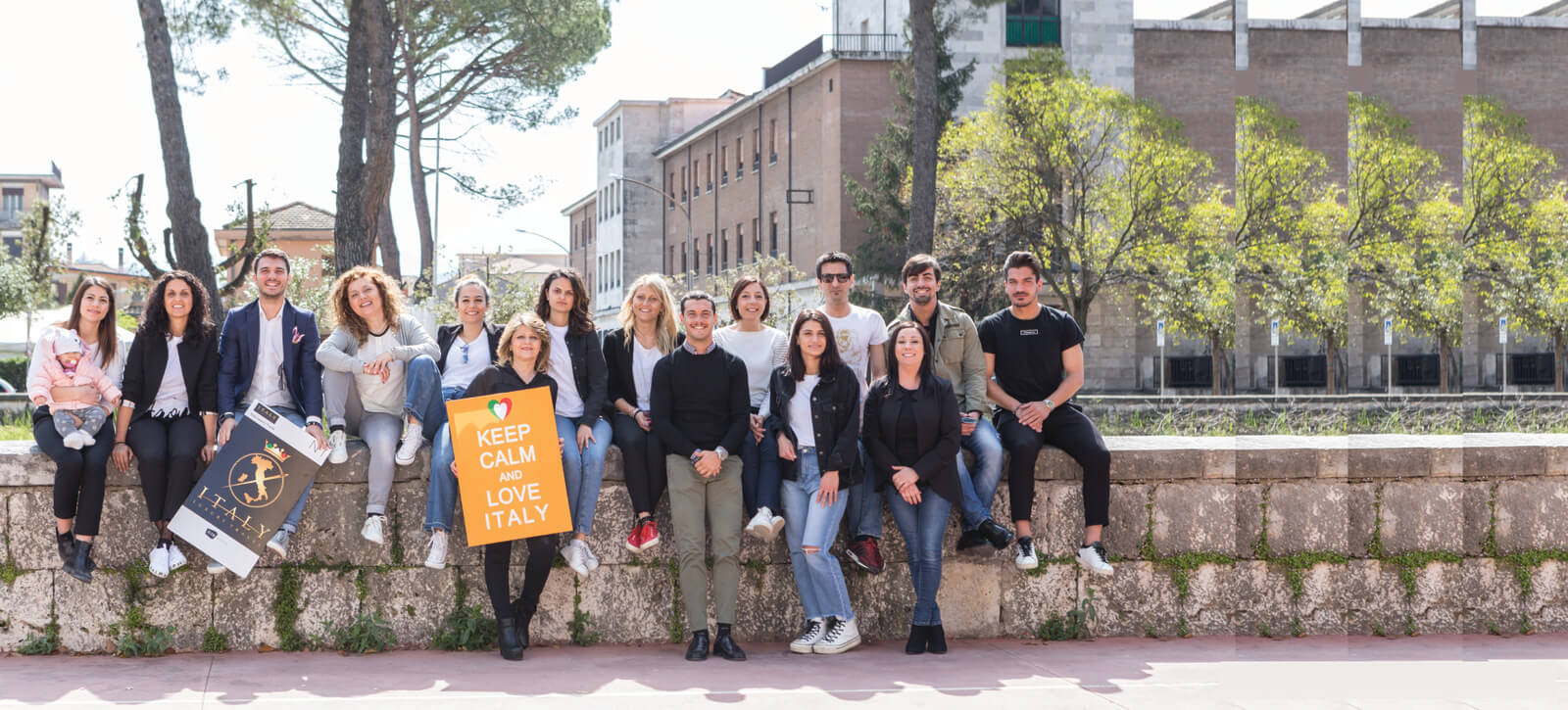 The Team
Our team is made by professionals that have Italy in the heart and in the mind. Avid travellers who have an extensive knowledge of places and structures all around Italy. Always available to help you to realize the best travel experience.