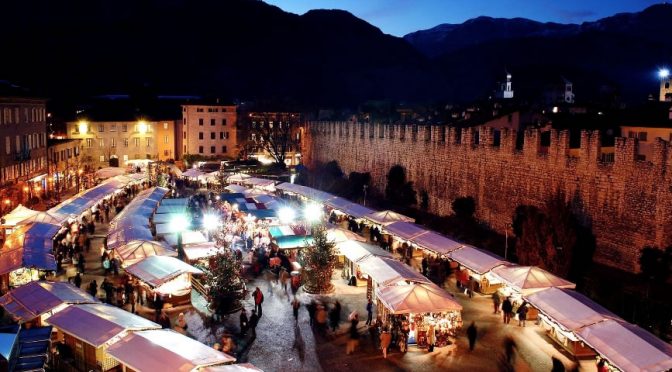 Undoubtedly, Italy is a perfect destination for celebrating your love and togetherness. It is a romantic country with beautiful coastlines offering luxurious views perfect for dates , candlelight dinners and romantic getaways. A holiday is a perfect time to spend quality time with your loved ones and get a good break from the workaholic routine. Sticking to the same routine can have drowning effect on your state of mind and can interfere with your productivity or performance at a workplace. Therefore, luxury Italy tours can help you indulge in pure relaxation and explore the amazing towns along the Amalfi Coast. Cold and crisp winters are magical. The idea of celebrating Christmas in Italy on your honeymoon is even more bewitching than one can imagine. The fireworks, tinkles of Christmas bells and snowfall can serve as an icing on the cake.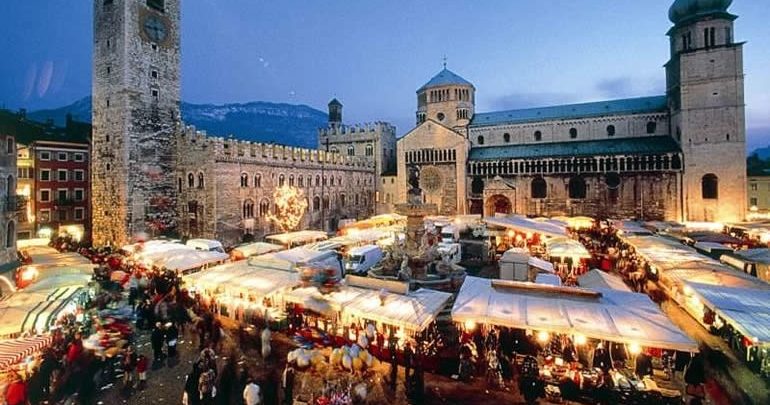 "Trento's Christmas Market has been greatly appreciated now for more than two decades.
The 26th edition will display the 90 wooden huts in two historic squares of the city centre: Piazza Fiera and Piazza Cesare Battisti.
It will open on the 23th of November 2019 and close the 6th of January 2020. One great market, two characteristic squares, with one intent: that to confirm Trento as the "City of Christmas". A winning mix of local craftsmanship, fine wines and spumante, local food products and typical dishes, in the best alpine tradition.
Opening times
The Christmas market is open from sundays to thursdays form 10 a.m. to 7.30 p.m.
On fridays and saturdays from 10 a.m. to 8.30 p.m.
On Saturday Dec. 14th and Saturday Jan. 4th, open from 10 a.m. to 11 p.m.
On Dec 26th 2019 and Jan 1st and 6th 2020 open from 10 a m. to 7.30 p.m.
On Christmas Day the Market is closed"
At the end is better insert always
"Contact us for more info and for a customized experience in Italy at info@italyluxury.travel"