Procida an unexplored GEM in the bay of naples
Dreaming Procida. If you have never heard of Procida, it's time to find out and learn more!
Procida is a tiny spot of land located 14 miles off the coast of Naples, just a 40 minute hydrofoil ride from the city.
It has all the charm of a seaside village, with its characteristic colored architectures, where time seems to have stopped.
Tangle of houses with bright pastel colors that are reflected in the blue of the clear sea, boats resting in the sun and the scent of lemons have been featured in numerous films, from Il postino with Troisi to The talent of Mr Ripley with Matt Damon.
Why should you visit Procida island?
It is the antidote to overtourism, far from the crowd compared to the more mundane Ischia and Capri. And for this reason it is the most authentic of all.
It is impossible to remain indifferent to its gorgeous scenario!
Click here to contact our expert for your holiday in Procida
Procida, the Italian Capital of Culture 2022.
Procida will be the Italian Capital of Culture 2022. It won this award thanks to its presentation "La Cultura non Isola" (Culture does not isolate), playing on the word "island" – isola – in Italian.
This island will accompany us in the year of the restart and ribirth!
dreaming procida – click below to see our tour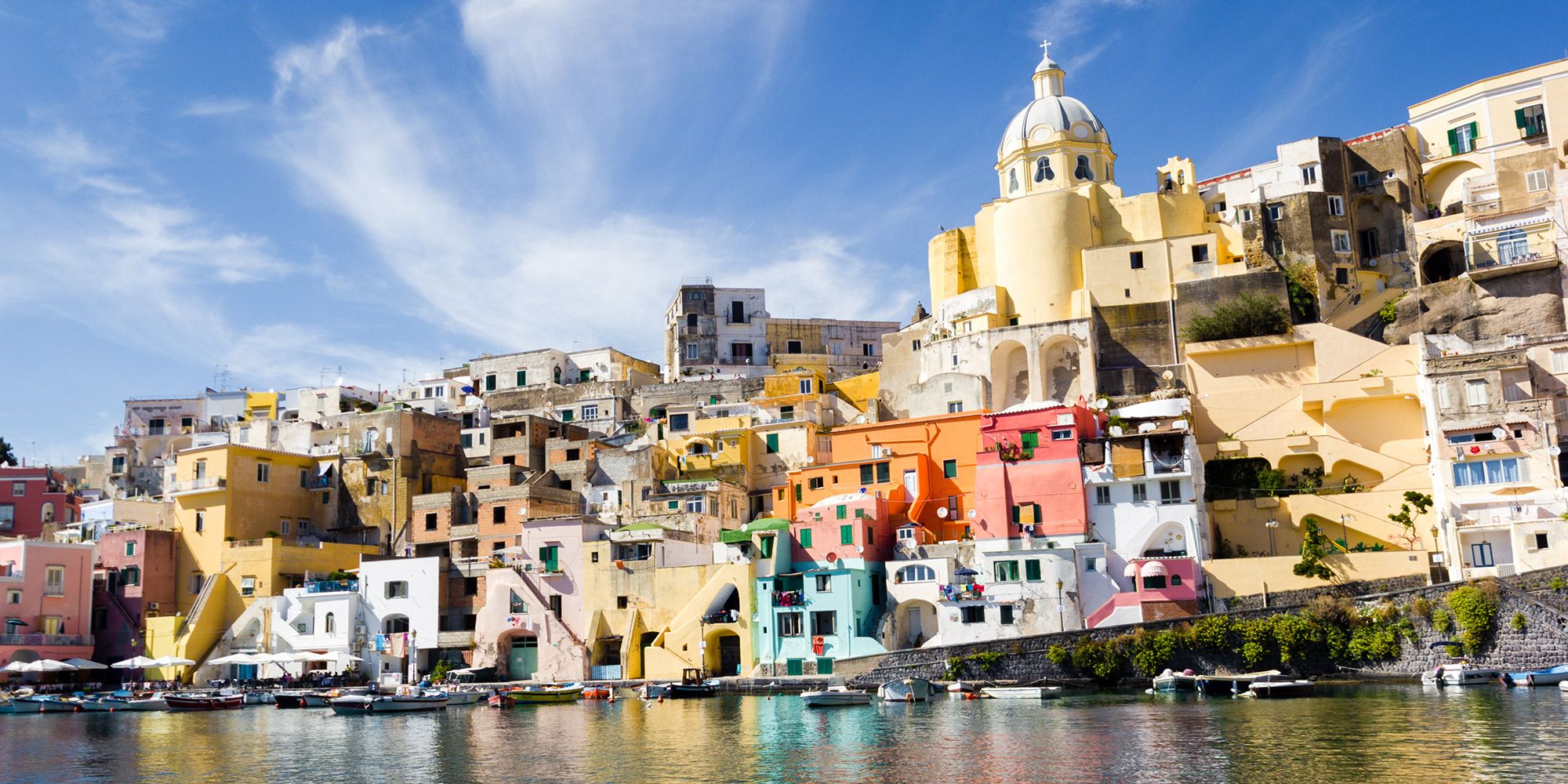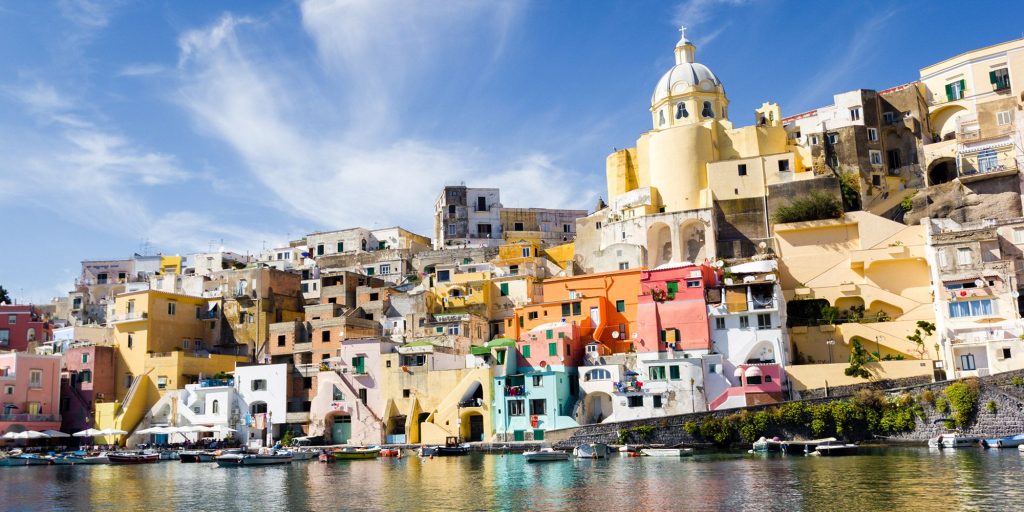 Click here to contact our expert for your customized tour in Italy