When the temperatures drop and snowflakes begin to fall, Italy becomes the perfect destination for a luxury winter getaway.
Italy offers travellers an enchanting experience like no other. From the fashionable streets of Milan to the snow-covered slopes of Cortina d'Ampezzo and the romantic canals of Venice: discover with us Italy's top Winter Destinations and start planning your perfect winter escape.
Milan: The Fashionable Gateway to Italy's Winter Destinations
Milan, often called the global fashion hub, is a perfect place to kick off your Italian winter trip. When you arrive, we extend a warm welcome by arranging your stay at a central, top-notch five-star hotel. Your culinary journey starts at a Michelin-starred restaurant where you can relish the best of Italian cuisine.
And if you're a fashion enthusiast, we've got something special for you. Our exclusive experience includes a private tour of one of Italy's most prestigious fashion houses, where you can meet the creative geniuses behind the brand. Milan also provides a perfect shopping playground, with luxury boutiques in the famous Galleria Vittorio Emanuele II, Via Montenapoleone and Via della Spiga. At a stone's throw from the city, the landscape discloses the Dolomites and Bormio, the next step of your Winter Getaway.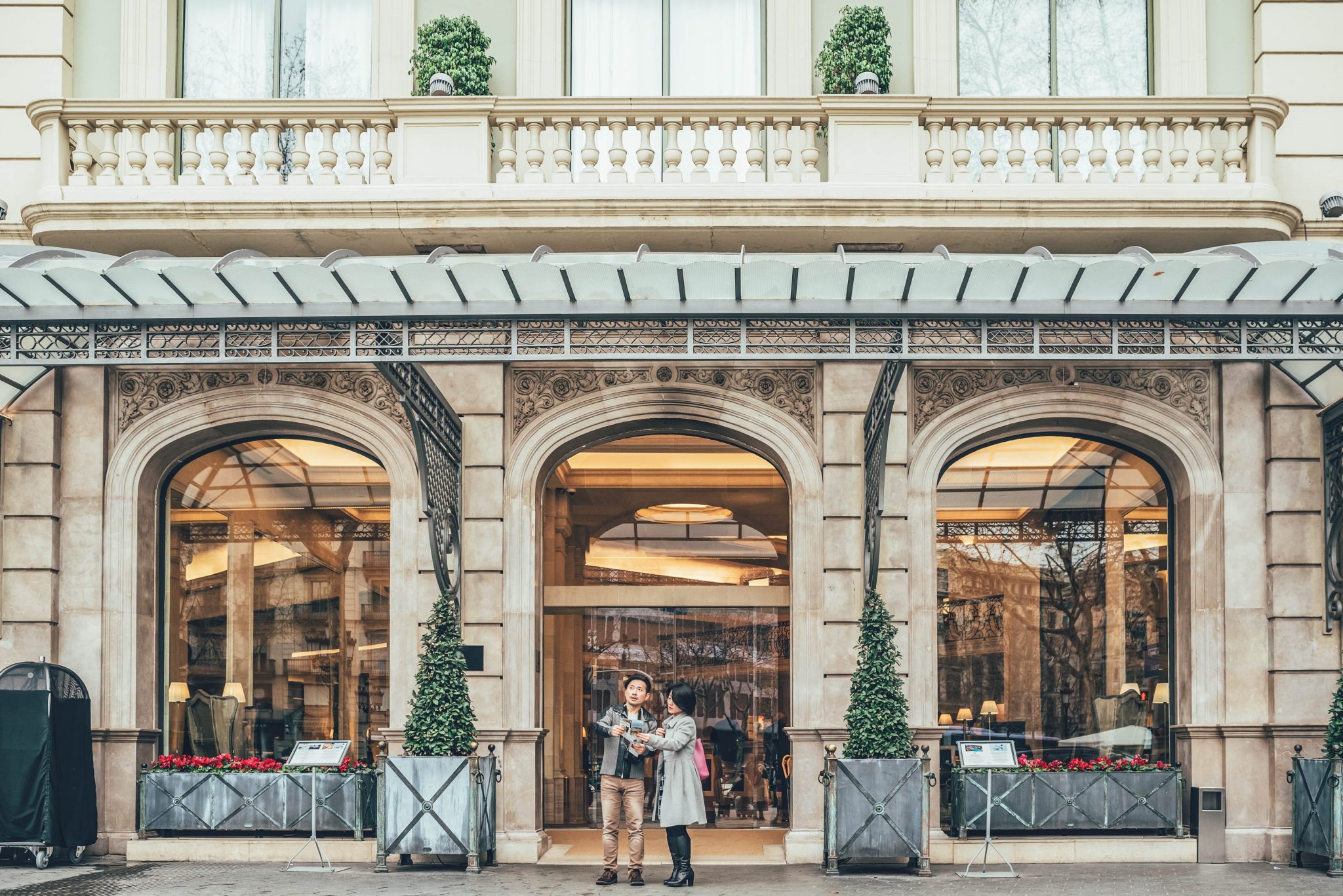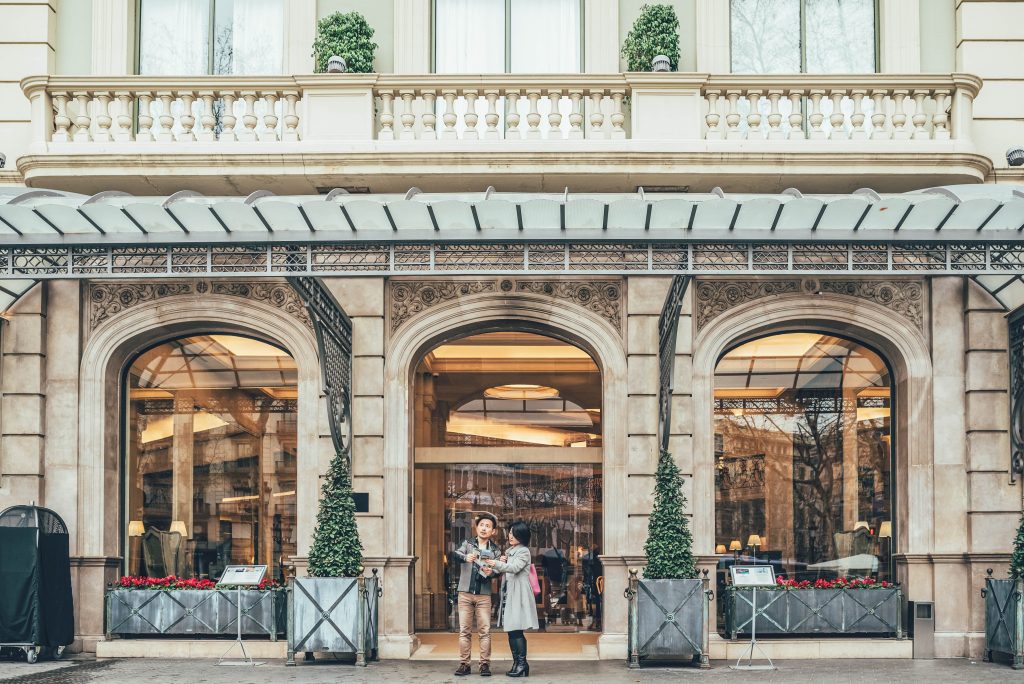 Bormio: A Thermal Oasis for Your Italian Winter Holiday
For a change of scenery and a touch of alpine charm, we whisk you to Bormio, nestled in the Lombardian Alps. Your arrival in this thermal oasis will be nothing short of spectacular, especially with a private helicopter transfer to a top-tier mountain resort. The resort boasts luxurious suites and its own private thermal spas where you can unwind while surrounded by snow-covered peaks.
Indulge in fine dining at a high-class restaurant specializing in authentic Alpine cuisine. The pinnacle of your stay here is the exclusive thermal treatment, complete with personalized massages, ensuring that you're rejuvenated and ready for more winter adventures to come.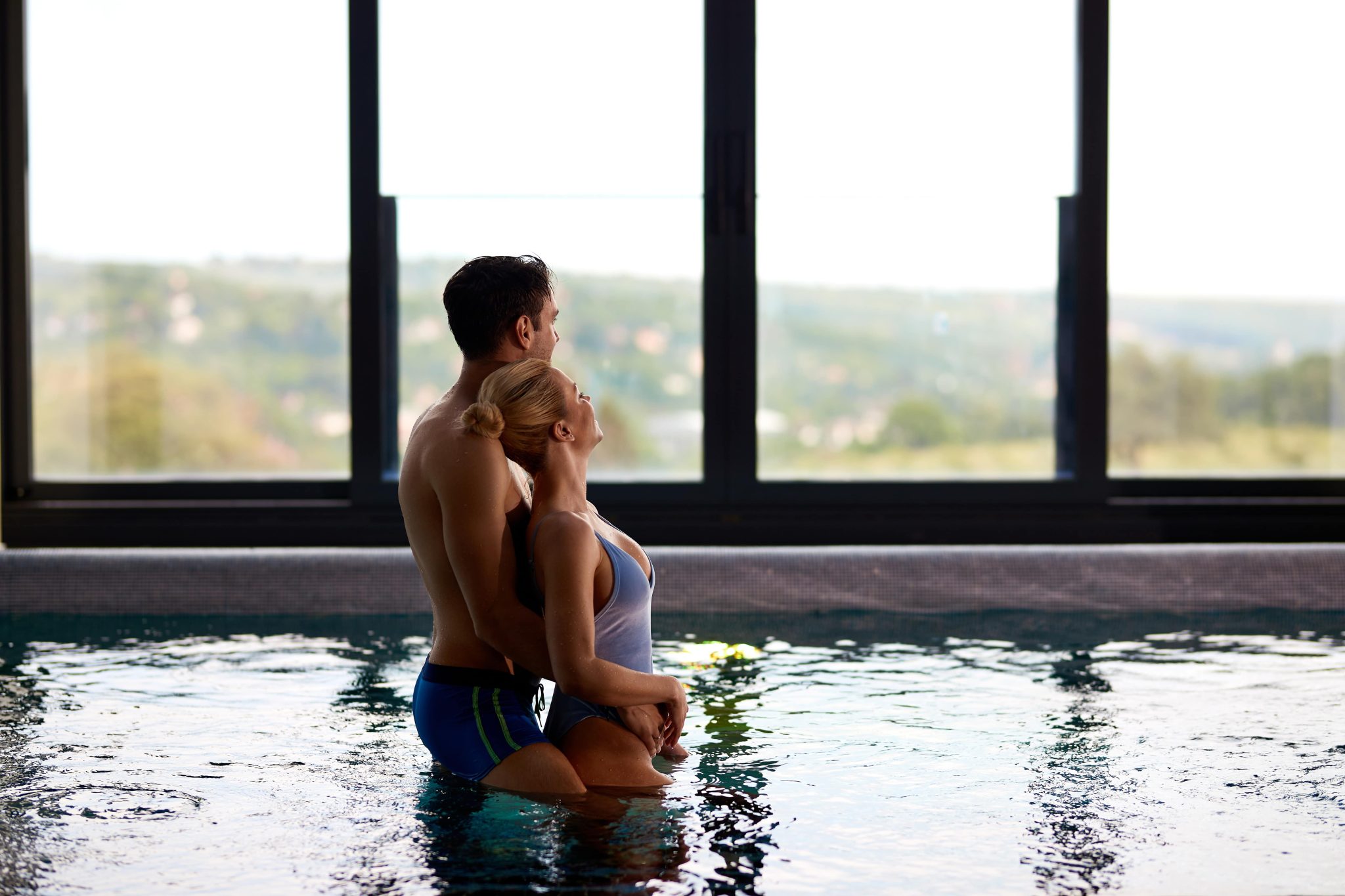 Skiing and Exclusivity in Cortina d'Ampezzo
If you're an avid skier or snowboarder, Cortina d'Ampezzo is the place to be. Your private journey continues as you reach the charming ski resorts. There you'll reside in a lavish mountain lodge with panoramic mountain views.
Cortina d'Ampezzo offers some of the best ski slopes in the Dolomites. You'll have the privilege of a private snow adventure, complete with a gourmet mountain hut lunch. As an exclusive experience, we'll take you on a breathtaking helicopter tour over the snow-covered peaks of the Dolomites. Plan also a landing for a picturesque alpine picnic: a truly unforgettable memory.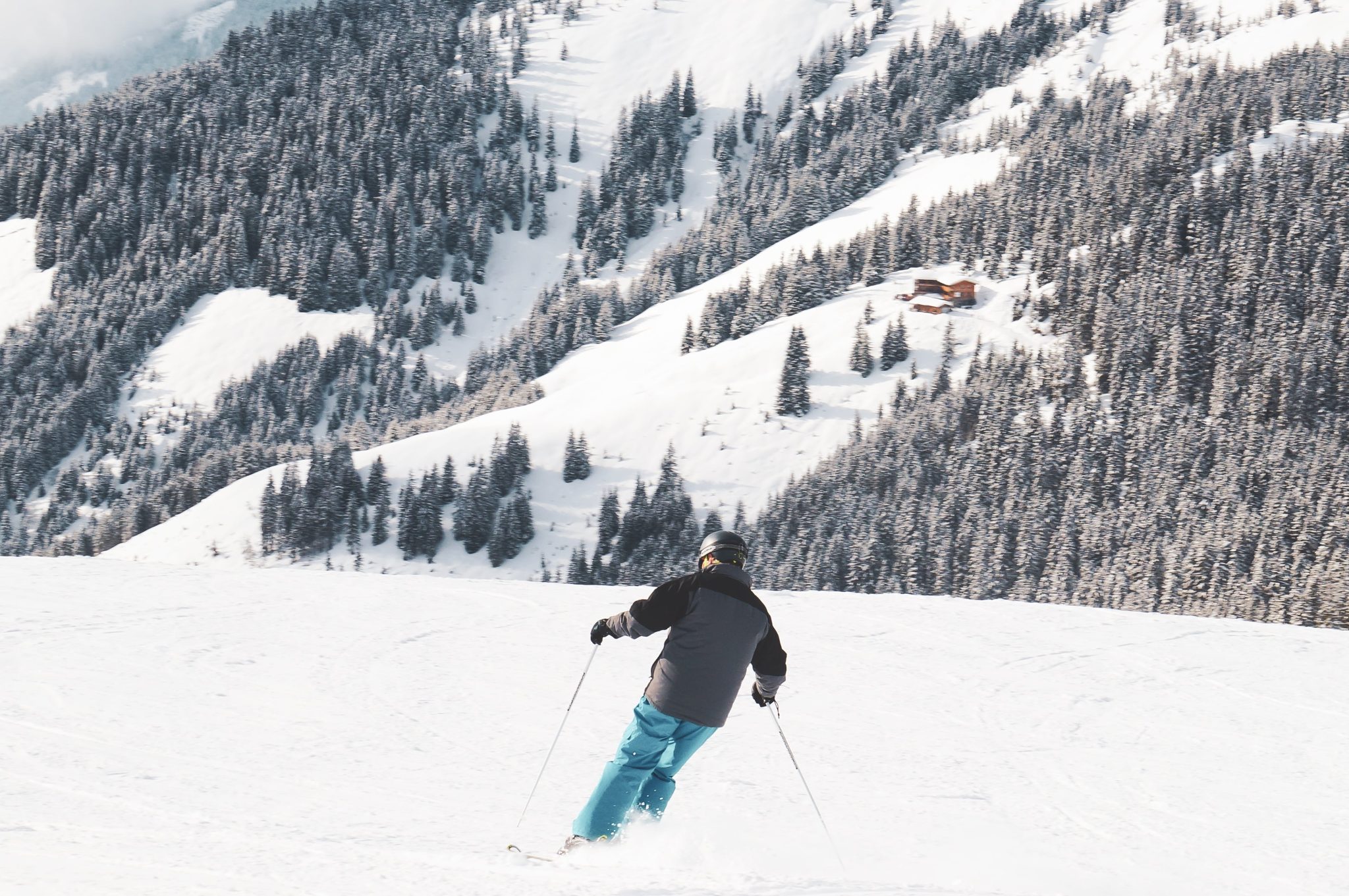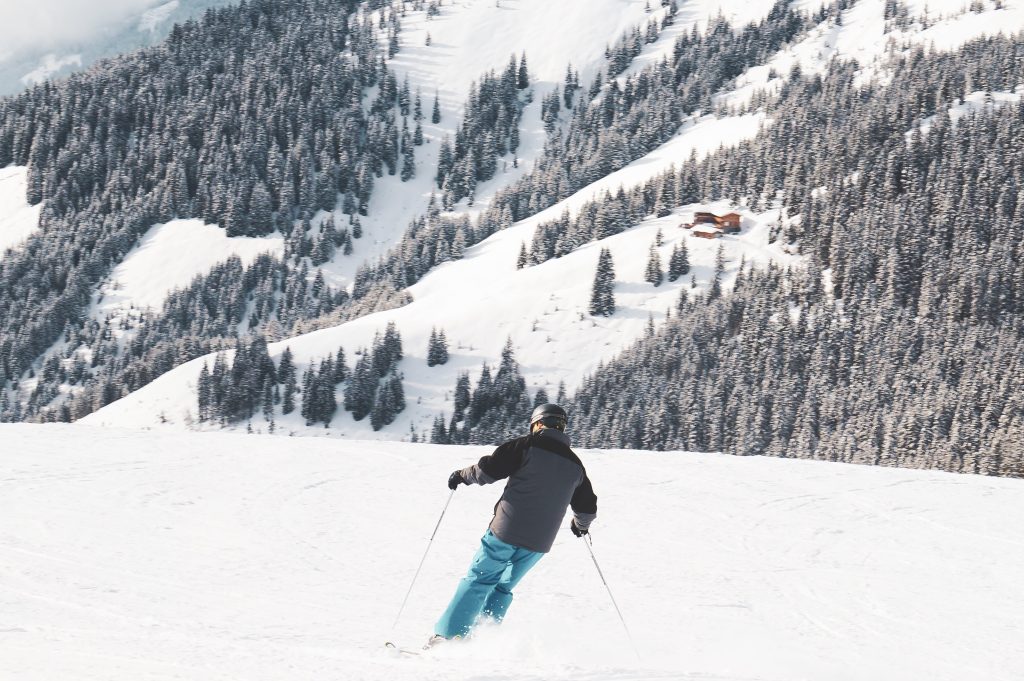 Venice in Winter: A Romantic Getaway Like No Other
Concluding your Italian winter journey, you'll head to the dreamy Venice, where romance and enchantment come together. Your arrival is as magical as the city itself, with a private boat transfer to a luxury canal-side hotel.
In Venice, a gondola ride through the winding canals will have you experiencing the city in the most romantic way possible. Dine at a restaurant with a view over the stunning Venetian Lagoon.
As a special service, you will discover the traditional art of glassblowing in Murano, and even create your own masterpiece. Or you can delve into the rich history of Venetian masks with a local artisan. His expertise will guide you through the creation process.
Your Tailored Luxury Winter Getaway in Italy
At Italy Luxury Travel, we understand that no two travellers are the same. That's why we offer the flexibility to tailor your winter getaway in Italy according to your unique desires. Whether it's shopping in Milan, skiing in Cortina d'Ampezzo, relaxing in Bormio's thermal waters, or exploring the canals of Venice, we are committed to providing you with a one-of-a-kind experience.
Italy in winter is a truly magical destination, and our handpicked luxury experiences and services will make your journey even more extraordinary. So, why wait? Book your Winter Getaway in Italy with us. Get ready to experience the beauty, culture, and luxury of this incredible country in its winter splendour.
Your Italian winter adventure awaits!