EM & ILT Press Release.
Enzo Miccio srl and Italy Luxury Travel have announced, during ILTM, a innovative join venture to redefine the destination wedding experience.
Enzo Miccio srl, luxury events and weddings agency based in Milan, and Italy Luxury Travel, a DMC focused on bespoke luxury travels and experiences, have announced during ILTM in Cannes, a join venture to redefine the destination wedding experience in Italy.
The joint venture will leverage Enzo Miccio's professional skills about events and weddings planning and unparalleled Italy Luxury Travel's hospitality expertise to revolutionize the destination wedding experience. Drawing on resources from both Enzo Miccio and Italy Luxury Travel, the joint venture will manage all aspects of events and weddings planning.
As incomes rise, middle and high class are looking for wonderful wedding days and travel experiences. They are looking for spend several days in Italy to amaze their guests, not only during the wedding/event day but also before and after it with astonish experiences and journey. We are so combining the Italy Luxury Traver hospitality expertise with the Enzo Miccio's events and weddings expertise.
This new venture is designed to satisfy newlyweds' and guests' expectations for tailormade, integrated solutions that ensure the perfect Italian luxury wedding experience. Destination wedding in Italy is an important growth opportunity that involve an estimated turnover of almost EUR 500 million in 2018 in the Italian Market and a clear tendency to further growth.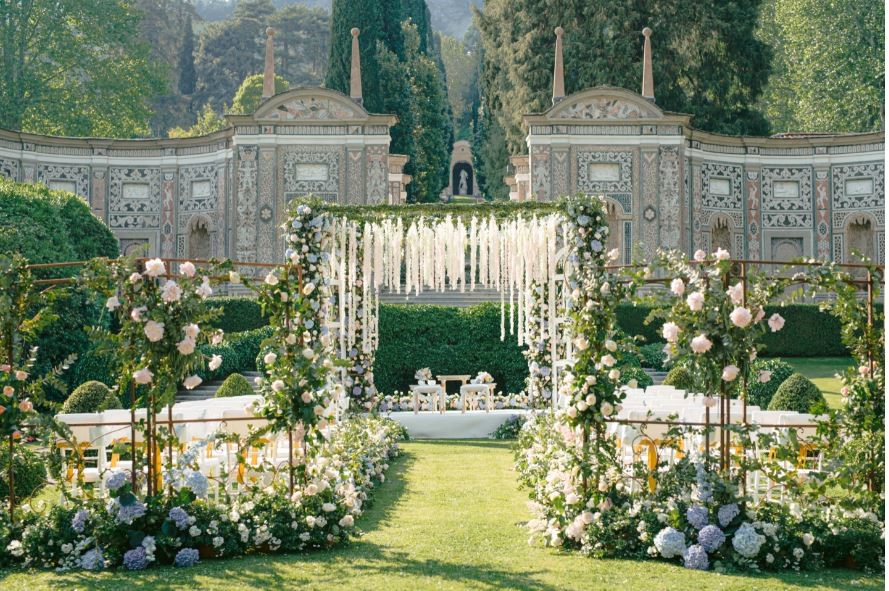 The joint venture will elevate the destination wedding experience in different ways:
–Bespoke and tailormade Events: Enzo Miccio agency will manage every aspects of the events and weddings day, from the scenography set up to furniture. Its twenty-years experience in the events market ensure the perfect Italian experience for couple and guests. Its production agency composed of architects, scenographers, graphic designers, interior designers, logistic managers and textile designers can draw and produce all particulars necessary for a bespoke event, like sofas, chairs, table, centerpieces, textiles. They can also transform every venue following the clients' desires.
– Luxury Travel Options: Italy Luxury Travel, DMC and Tour Operator, with an inimitable network of partners, a strong knowledge of the travel industry and a presence on the territory, is able to offer a complete and tailor-made experience in Italy, manage the pre and post event days. With their own luxury vehicles all around Italy and professional internal tour leaders and guides can guarantee the best standards for all the tour, the exclusive touch is given by unique experiences and by the outstanding support and consultancy provided by the back office.
"We are proud to join forces. Together we are elevating and redefining the destination event and marriage experience. Our goals? Provide to agencies and partners all around the globe a solid team of professionals in the event planning with Enzo Miccio and luxury incoming in Italy with Italy Luxury Travel. We want to implement the destination weddings and events in Italy and provide an authentic experience for newlyweds and their guests.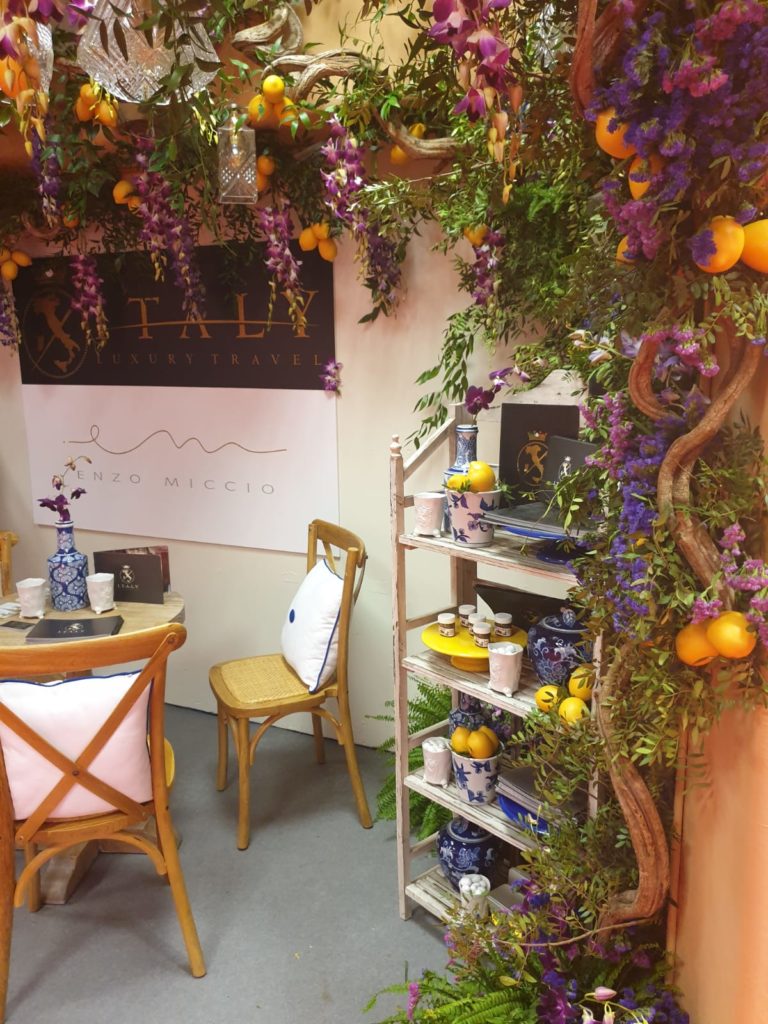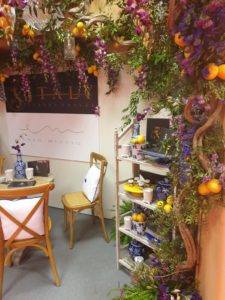 ILTM has been a wonderful experience with an excellent feedback from our partners.
Worldwide agencies and partners who are looking for unique, bespoke, magic wedding days can find in the same groupwork all the skills to create an astonish event and unforgettable travel experiences." They said Enzo Miccio and Giulio Abbate, CEO Enzo Miccio srl and Italy Luxury Travel.
About Enzo Miccio: Enzo Miccio agency, from twenty years, plans and produces special events and luxury weddings not only in Italy but also abroad. Thanks to a production agency they can take care of every single detail, working on each aspect of the event as on the premiere of a grand opera. Each event is unique and focuses on the maximum customization of every aspect: from the location choice to the floral decorations, from the furnishings to the table design, from the soundtrack to the light design and the grand finale which, in case of a wedding ceremony for instance, comprises an outstanding wedding cake with a scenic appearance able to surprise and thrill any guest.
About Italy Luxury Travels: Italy Luxury travel is an Italian destination management company (DMC) and tour operator specialized in Luxury Travels options. With more than 15 years of experience, their assets, their inimitable network of partners, a strong knowledge of the industry and the presence on the territory enables them to offer a complete and tailor-made experience in Italy. All their itineraries are customized, and they are flexible also during the tour. They guarantee a 24/7 concierge service to the guests in any language. The booking office is available 7 days a week and the answer your request with their best quotation within 24 hours.
Contact us for more info at: info@italyluxury.travel.
Enzo Miccio: www.enzomiccio.com
Italy Luxury Travel: www.italyluxury.travel