This week and until Sunday, the Milan Design Week is spreading in the big Northern-Italy metropolis. Come with us and discover some of the novelties presented this year!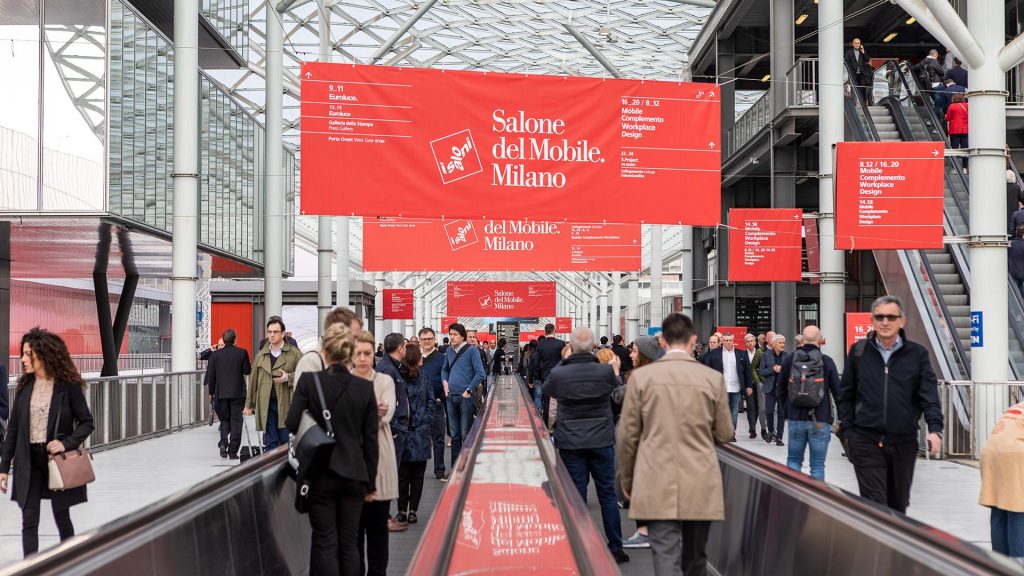 After the inauguration at La Scala teathre, the 60th rendezvous of the Salone del Mobile is taking place in Rho. Together with the Fuorisalone, the Expo animates the city during the Milano Design Week in a very rich calendar of events and appointments.
The 20 pavillons develop in an area of almost 200.000 sqm. They host events, meetings and professionals of the Furniture Design industry which gather together from all over the World.
Almost 3.000 designers are presenting their creations. The fil rouge for this year's edition is Nature & Sustainability, but with a clear focus on Beauty. Everything aims towards the idea of the "Home of the Future".
In particular, the 15th pavillon is hosting Mario Cucinella's "Design with Nature". The architect's mission is to propose a new idea of home, which focuses on the choice of materials and sustainability.
At the same time, the Milano Design Week is completed with the Fuorisalone. During the manifestation more than 1.000 brands and designers have organized a multitude of events in every corner of the city to satisfy everyone's curiosity.
Thematic paths, design districts and historical palaces will guide their guests in an immersive experience around the city. Here, interior design, fashion and parties combine in a unique, glamourous experience. The aim? Inspire and amaze.
The Milano Design Week, with the Milan Furniture Fair and the Fuorisalone, takes place every year in June and attracts crowds of people every time. For this reason, our best advice is to plan in advance your Design escape in the city.
Book your experience with us: we are committed to let you have trip you always dreamt of!