Atlantis, The Palm. Dubai
From 23 to 27 February, 2020
A new format, a new event for the Luxury Travels, a new location. Thanks to TFest an Private Luxury for all of this.
"An epic yet personal experience
We know that large events can feel impersonal, while smaller events provide the best environment for building relationships. Through technology, TFest brings the whole luxury travel world together while keeping the small-scale spaces that make connections strong. Connect with the right people, in the right places, at the right time. This is why we created TFest."
TFest 2020
A fair where you can find emotions, connections, exciting new ideas for luxury travel in personalized meetings.
See you next year for the second edition!
Giulio Abbate
Italy Luxury Travel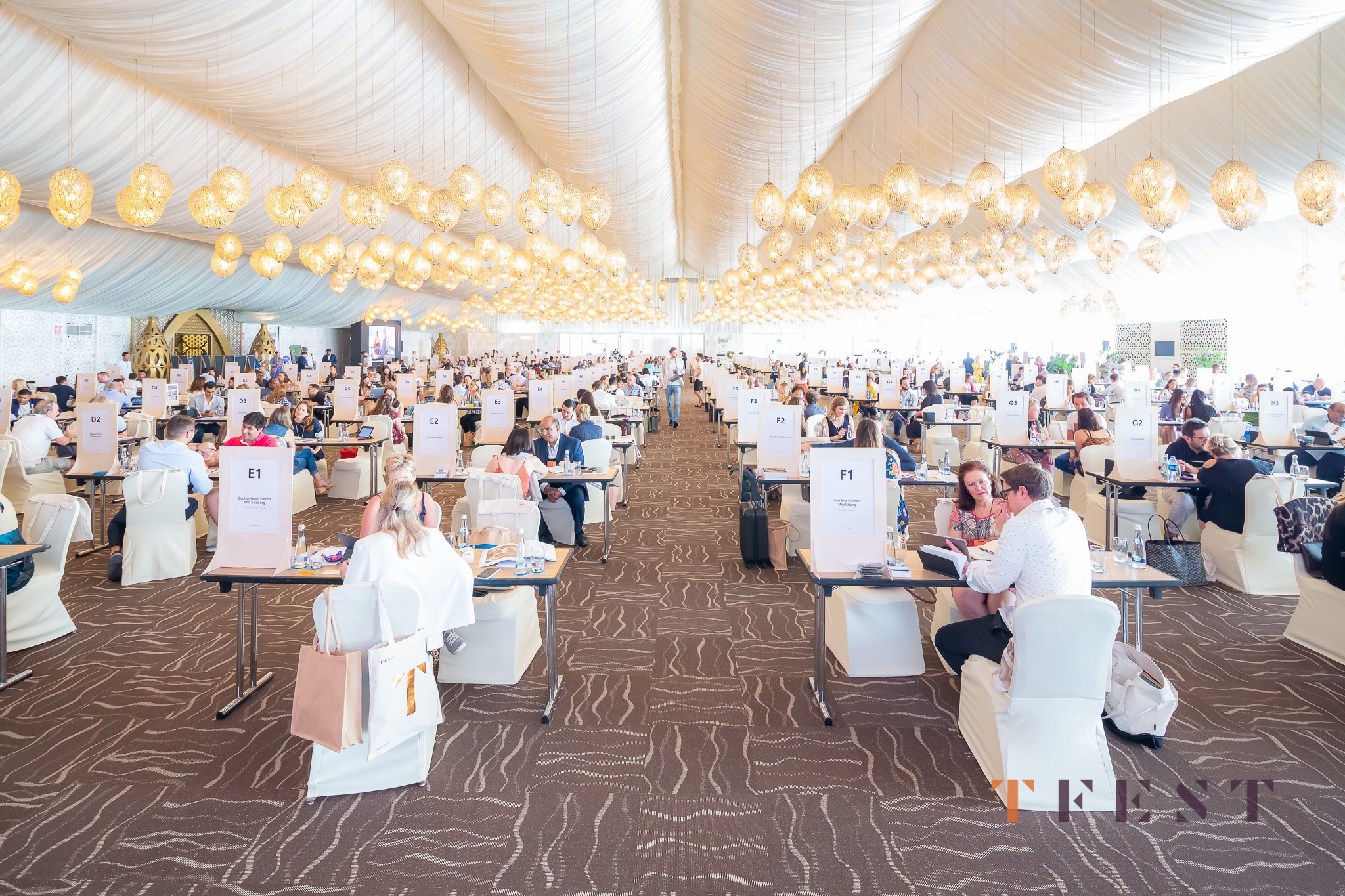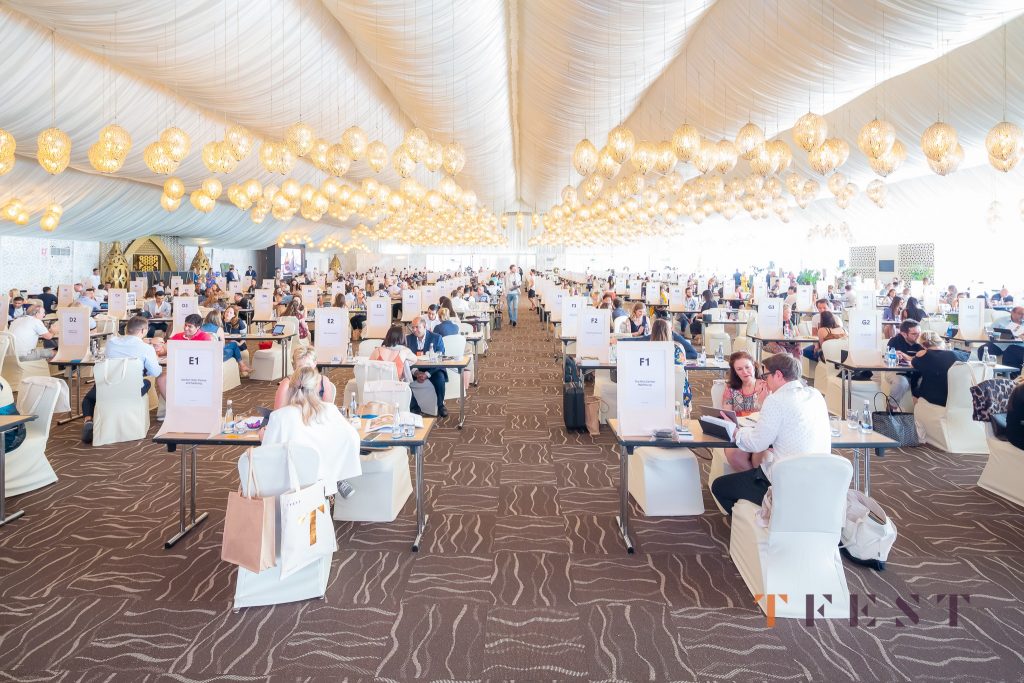 Contact us for more info and for a customized experience in Italy at info@italyluxury.travel