Umbria, Central Italy.
Among the Regions of Central Italy, Umbria is the only one that does not overlook the coast.
Its medieval villages are surrounded by unspoiled countryside and wonderful natural landscapes, such as the Marmore Falls which are among the most beautiful waterfalls in Europe
[It is no coincidence that Umbria is defined as "the green heart of Italy".]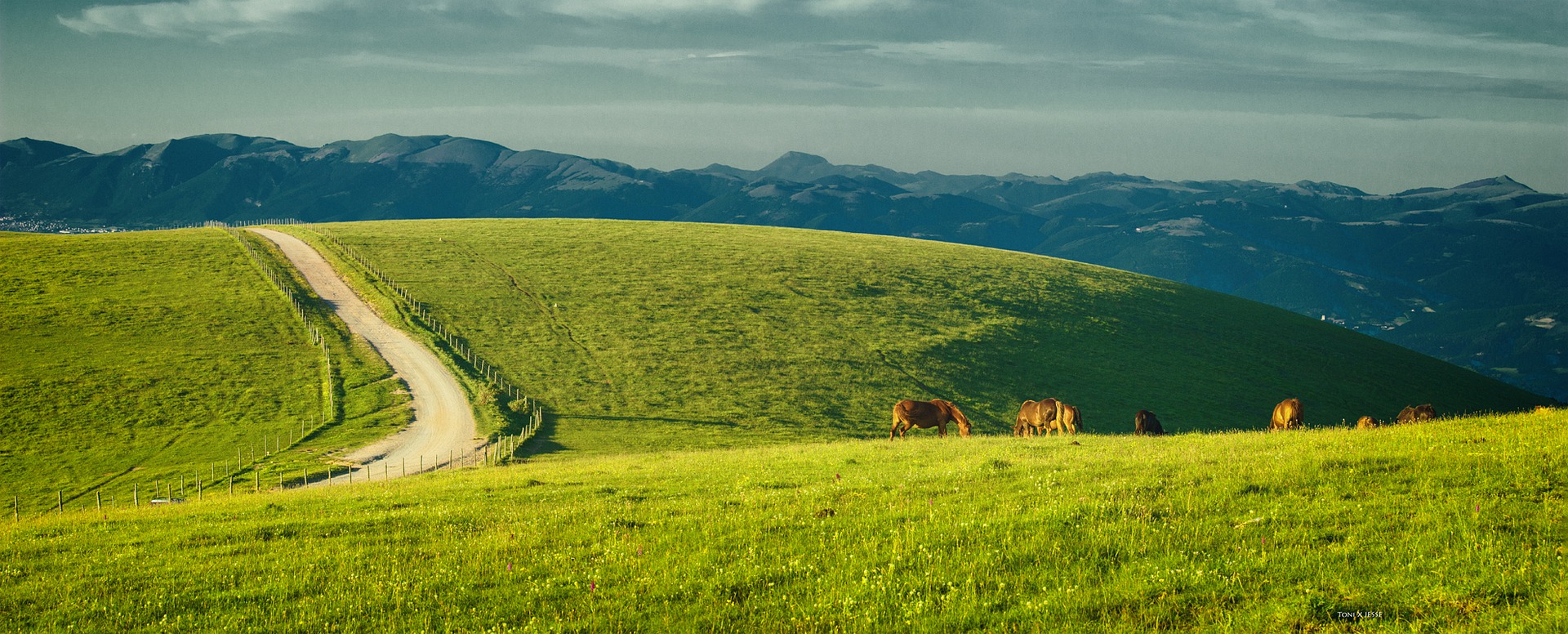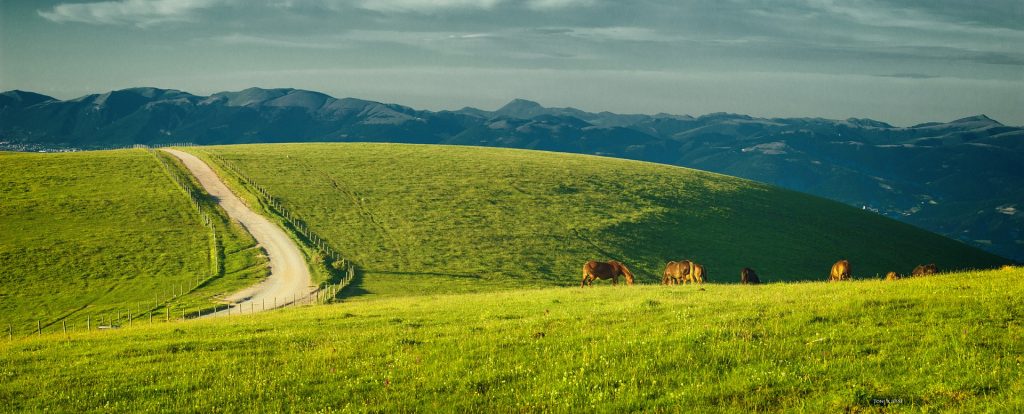 In addition to its splendid medieval cities, such as Assisi, Gubbio, Spoleto and Perugia, this Region is home to traces of the ancient Etruscan populations that settled near Lake Trasimeno, the largest lake in central Italy.
The beauty of Umbria lies in its Ducal Palaces, in the Cathedrals, in the wonderful landscapes and also in the traditions. Furthermore, San Francesco, the patron saint of Italy, was born in Assisi, which has been classified as a UNESCO heritage site.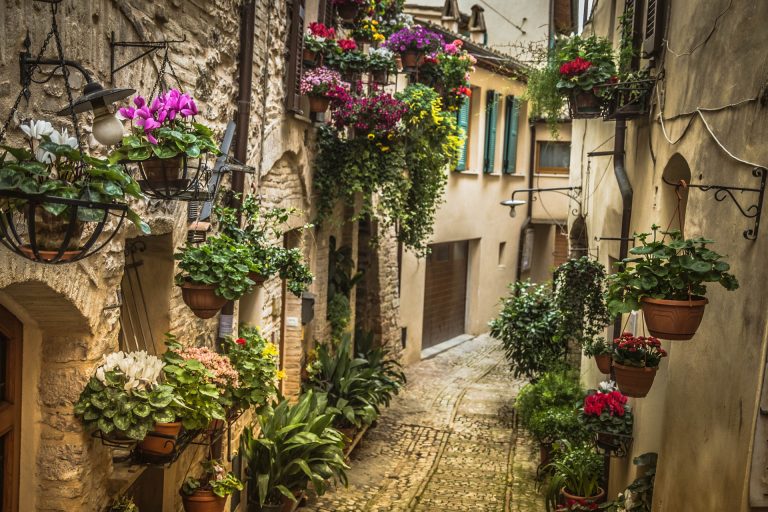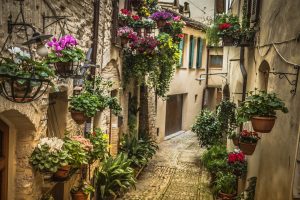 Finally, the mild climate and the great abundance of hills favor the production of high quality white and red wines, such as Sagrantino and Montecifalco, but also cheeses, soups – qualified in Europe as products of protected geographical indication – truffles, above all white truffles, extra virgin olive oil and its typical desserts, such as "Panpepato".
Most important cities: Perugia, Terni, Gubbio, Spoleto, Assisi.
Contact us for more info at info@italyluxury.travel